When dealing with any type of freight, both shippers and carriers want to ensure that the goods reach their destination in excellent condition and on time. But binding the right carriers and organizing such an endeavored requires a lot of meticulous work. Even a simple mistake may lead to various problems that could potentially delay or affect the whole process quite negatively.
That's where freight brokers step in. Freight brokers are either individuals or companies that offer to connect a shipper with the best possible qualified carrier. By hiring a freight broker, shippers can allocate all of the work related to shipping their goods to this individual and focus on other areas of their business. With that being said, here are just some of the services most commonly offered by freight brokers.
Order tender
The initial stage of any transportation process is called order tendering. During this process you will need to provide your freight broker with all the relevant information pieces regarding your shipment. These will need to include things like contact information, relevant addresses, the weight, type and dimension of your load and anything else that may be relevant. With all the data collected, a freight broker will then go on to look for either a suitable freight company or a qualified carrier.
Additionally, you may be required to provide additional data, such as any specific handling conditions. Your freight broker will then ensure that they find the right match for you, down to the last detail. These will include the right type of truck that can handle your load, a reputable truck driver as well as any other standards that need to be met.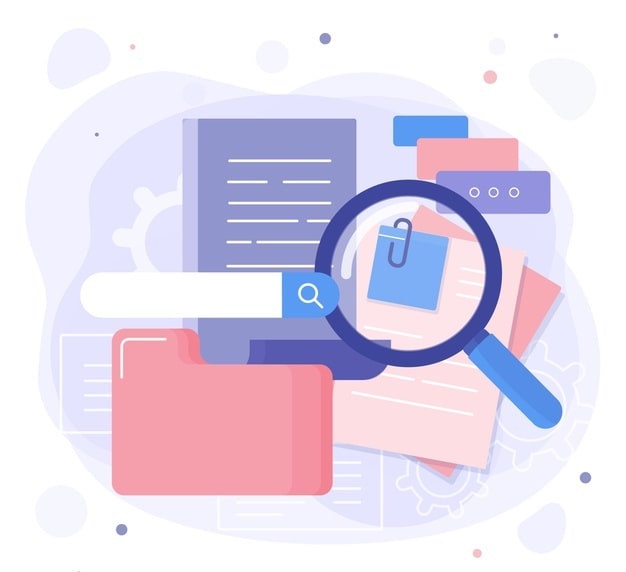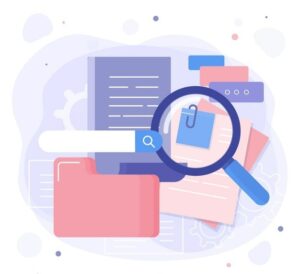 DocShipper info : To understand the quotation provided by a forwarder, don't hesitate to consult our article dedicated to this subject! If you have any questions, do not hesitate to contact our experts! Our sourcing department provides a procurement service, notably by searching for a supplier adapted to your needs, by setting up a quality control or by supervising the packaging of your goods.
Load scheduling
After order tendering is taken care of the next step is load scheduling. The majority of freight brokers use a specialized software solution called TMS (transport management system). This software enables freight brokers to optimize their operations and make them more streamlined.
TMS enables brokers to find suitable and reputable freight carriers more easily. The way it works is that a freight broker will place your load information in TMS after which the system will list them the most suitable matches. Once the load booking is confirmed, the broker will move on to schedule pick-up and delivery dates.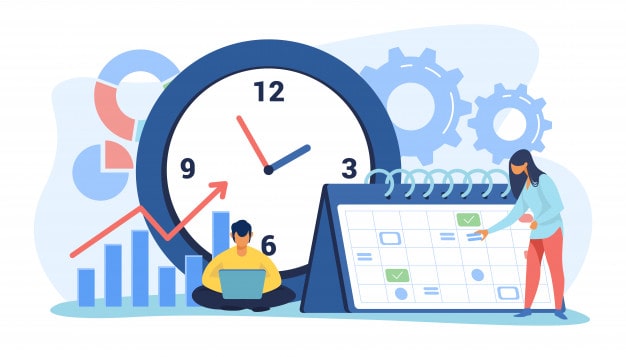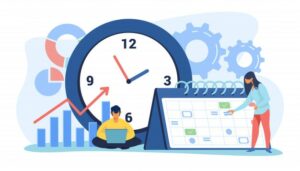 Interested in our services? Need personalized information?
Our experts answer you within 24 hours
Loading
Once the load is scheduled for pick-up, it comes the time to take care of loading. As one of the crucial steps of the transportation process, loading needs to be done just right. Once again, you can rely on your freight broker to oversee this process. 
Here, a freight broker will contact the drivers to ensure that they arrive on time and that everything moving forward will go as scheduled. Next, they will supervise the process of cargo loading, ensuring that everything goes safely and seamlessly. Additionally, they will check to make sure that the right type of truck is there to pick up your load. For instance, if your freight requires a reefer truck specifically, anything other than that simply won't do. Finally, the carrier will sign a bill of landing, and thus take full responsibility of your freight.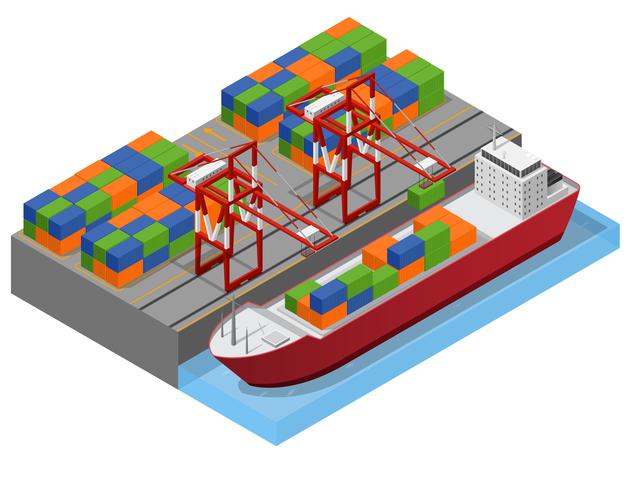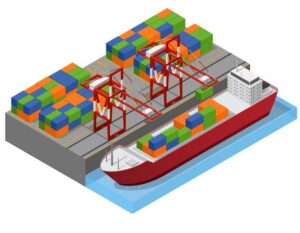 DocShipper Tip : If you have any questions, do not hesitate to contact our experts! Our logistics department will assist you in the entire process of shipping your goods from point A to point B, regardless of the type of cargo. We also take care of the customs clearance of your goods, as well as the compliance. We treat your requests on a case by case basis in order to offer you the best solution for your project.
Transit
While your load is in transit, meaning that it's on the road from point A to point B, it can easily be tracked and managed through TMS. As a shipper, you have full right to use this software solution to ensure that your load is being safe, handled properly and that everything's going according to plan.
Additionally, you will receive regular updates up until the point your freight reaches its final destination. This will not only bring peace of mind to shippers, but it also offers the opportunity to act fast in case something happens to go astray.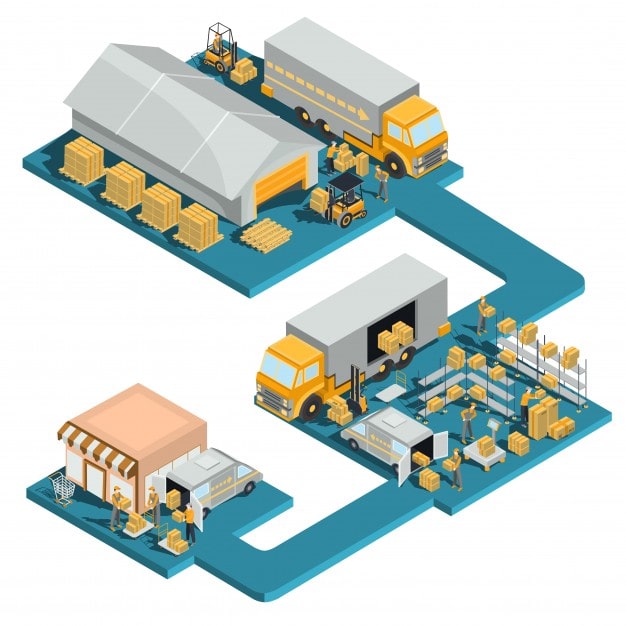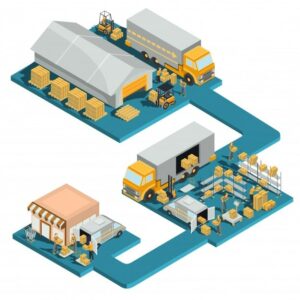 Unloading and biling
Once the load reaches its destination, the consignee will sign the bill of landing. This way they confirm that the cargo reached them and that it's now in their possession. Then the carrier needs to confirm that the freight reached them successfully and it comes the time for unloading. As soon as all the necessary paperwork is signed, the freight broker can then invoice the shipper.
In the end, when the freight broker invoices the shipper, the shipper will need to pay the bill within the predetermined timeframe.
Obviously, hiring a freight broker will take a lot of work and worry off of your shoulders, allowing you to use that time and energy on something else. With a good freight broker, you can rest assured knowing that all of your shipping efforts will go smoothly.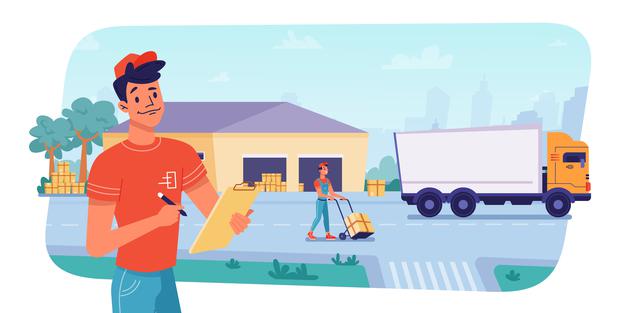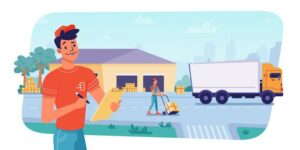 DocShipper info : Don't hesitate to consult our article concerning the regulations and the customs services!
If you have any questions, do not hesitate to contact our experts! Our 3PL department will help you with your inventory management. Thanks to our warehouse strategically located in the middle of Europe, more precisely in Camporosso, Italy, we supervise the preparation of your orders, the management of incoming and outgoing goods, as well as the delivery, the storage, or the management of returns.
Author Bio
The author is Tomas McKannie. He is a truck transport specialist and a freelance blogger. 
FAQ | What are the different services that a freight broker provides?
How long will it take for the goods to reach their final destination?
It all depends on the freight you choose! For a shipment from Asia to Europe, for example, by sea freight, your goods will take about 40 days. With air freight, it will take less than a week to reach its final destination. Finally, rail freight will take between 20 and 25 days to get the goods from point A to point B.
What is the best type of freight?
Again, it all depends on what you are transporting! If your shipment represents a volume greater than 2m3, then sea freight will be the best way! For goods below this volume, we advise you to use air freight instead. Rail freight will be the intermediate solution, if you want to ship goods of a fairly large volume, but you want them to be transported more quickly than by sea freight.
What will be the cheapest type of freight?
Of course, sea freight will be the most economical means of transportation. Air freight is the most expensive, but it is also the fastest! Rail freight is again the middleman: the cost is between sea freight and air freight.
What documents do I need to provide in order to obtain a transport quote as soon as possible?
In order to obtain a quote as soon as possible, you must provide the following information: weight, dimensions, volume, services requested (type of freight, incoterm, packaging...), shipping date, delivery address, pick-up address, and finally, the nature of your products. This information must be as complete as possible, in order to obtain the most accurate quote possible.
DocShipper info: Did you like this article? You may also like the following:
DocShipper Advice: We help you with the entire sourcing process so don't hesitate to contact us if you have any questions!
DocShipper China | Procurement - Quality control - Logistics
Alibaba, Dhgate, made-in-china... Many know of websites to get supplies in Asia, but how many have come across a scam ?! It is very risky to pay an Asian supplier halfway around the world based only on promises! DocShipper offers you complete procurement services integrating logistics needs: purchasing, quality control, customization, licensing, transport...
Communication is important, which is why we strive to discuss in the most suitable way for you!