Who are we ?
We are the Chinese branch of the DocShipper Group. We operate all of the group's operations in the country. With the support of the group and our network in logistics, we treat your request on a case-by-case basis. DocShipper is not a traditional logistics company, not even close... Our team tries every day to optimize the logistic processes in order to maximize your results, your costs ... DocShipper was founded with the clear intention of redefining the international logistics for SMEs (Small and Medium Enterprises) and individuals.
Our support does not stop with international logistics, we also have a department specialised in sourcing which is also very active in China. We support you throughout the purchasing process: supplier research, negotiation, quality control ... Easy procurement!
Finally, we also have a specialised 3PL branch for E-Merchants, a distribution center based in Camporosso in northern Italy which allows us to manage inventory, order fulfilment and last mile delivery.
Unique support over the entire product cycle!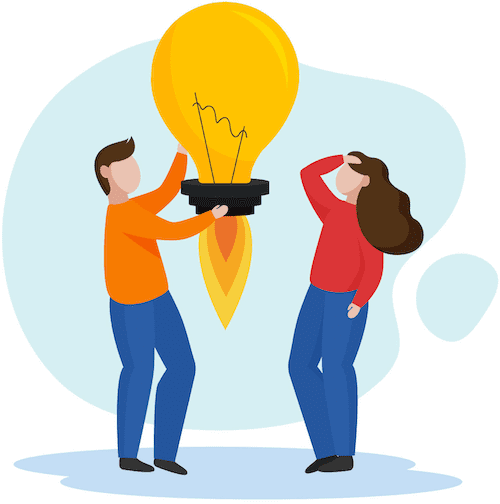 Our logistics services before and after your shipment
---
DocShipper offer a unique solution in line with your budget
Next
Previous
Cela fait un peu plus de 2 ans que je travail avec DocShipper, initialement pour des services de transports internationales puis j'ai testé leurs services de sourcing. Cela fait 6 mois environs que nous travaillons à la fois sur l'approvisionnement et le transport de marchandise de Chine. Équipe au top qui est aux petits soins sur les opérations ! I have been working with DocShipper for over 2 years, initially for international transport services, then I tested their sourcing services. We have been working on the supply and transport of goods from China on 3 different fields and all goes perfectly. Their team will really assist your from purchase to delivery.

J. Frippe
We used DocShipper services to find a product (a toy) in China. Supplier research, operations monitoring, production quality control ... Nothing to say the service was perfect! We also used their transport network to transport the 2 production containers to our warehouse near London in UK.

T. Morlin
Cela faisait plus de 1 mois que notre marchandise était bloqué en Chine faute de trouver un agent capable de certifier le dédouanement à l'arrivée. DocShipper a finalement prit en charge notre cargaison sur une formule porte à porte de Ningbo (à cotés de Shanghai) jusqu'à Paris. Un peu d'1 mois de transport maritime et notre container a bien été dédouané et livré à notre entrepôt. Je recommande pour vos futurs opérations It has been more than 1 month since our goods were blocked in China for lack of finding an agent available for customs clearance process on arrival. DocShipper finally took charge of our cargo on a door to door formula from Ningbo (near Shanghai) to Los Angeles. A little 1 month of sea transport and our container has been cleared and delivered to our warehouse. I recommend for your future operations

L. Taksi
After a call for tenders that we carried out over 3 months, DocShipper will finally be in charge of our operations in China. 1st operation, 2nd, 3rd ... Everything is going well! Today, we have done more than 15 operations with the group and the quality has always been there: responsiveness and dedication of the service. See you soon for the 16th operation!

P. Foster
Advantages DocShipper
---
WHY CHOOSE US ?
DocShipper fully understands the needs of the client and knows how to establish a win-win collaboration with its partners.
« Respect is earned. Honesty is appreciated. Trust is gained. Loyalty is returned. »