Whether you are moving next door to Shanghai in the north or Shenzhen in the south, DocShipper can offer a simple and stress-free moving experience. We provide professional service and value for money that will meet your expectations.
We have been moving for decades and understand that all our customers have different needs. Local, international, office moving... DocShipper has the expertise to help you!
Do you have fragile or bulky items that you are worried about having to move yourself? Why not sit back and let our team of professionals do the work for you? Our highly qualified staff will pack your belongings in the best possible way, so that your personal belongings are guaranteed throughout the move.
To get an idea of the prices, please fill out our online form or send an e-mail to info@docshipper.com.  We are at your disposal to help you with your move.
Our moving services
Moving abroad can be both exciting and daunting, so it helps to prepare and plan ahead. Creating a memorable life is all about having interesting experiences, so let's face it, the last thing you want - or need - is for your expatriation itself to be a problem.
With connections to trusted global networks, we can provide you with a bespoke service to manage any international moving requirement to or from China and over 1500 destinations around the world. This means that no matter where you are, you can be assured that your DocShipper consultant will be close enough to help you in the event of a problem. Our knowledgeable staff will give you the right advice and deliver on time.
Moving by sea
There are 3 main sizes of shipping containers you can consider.
20 foot which holds approximately 33 cubic meters (average 2 bedroom house)
40 feet which holds approximately 67 cubic meters (average house with 3-4 bedrooms)
40 feet HQ which holds 76 cubic meters (average house with 4-5 bedrooms)
There are a number of options for the use of containers when moving personal effects by sea.
FCL - Full Container Load:

If you require a full container load, you will use the FCL method which allows you to ship your goods directly in your own dedicated container. This method is generally advisable when you have a volume greater than 15 cubic meters.
LCL - Less than Container Load: Allows you to share the cost of a container with others moving personal effects to the same destination in a high volume area. This method is generally advisable when you have a volume of less than 15 cubic metres.
Moving by air
Air freight is by far the fastest method of sending your belongings overseas, typically taking 7 to 10 days on a door-to-door move basis. Keep in mind, however, that it is a method of transportation that has a certain cost when you have a large shipment. As a guideline, as soon as your cargo is over 1.5 / 2 cubic meters, ocean freight will be cheaper, and below that, air freight will be cheaper but also much faster.
Moving some items by air freight is ideal, especially if you need them immediately at your destination, allowing the rest of your items to be sent by sea.
Airlines charge on the basis of the greater of gross weight (on the scale) or volumetric weight (which is 167 kg per cubic metre).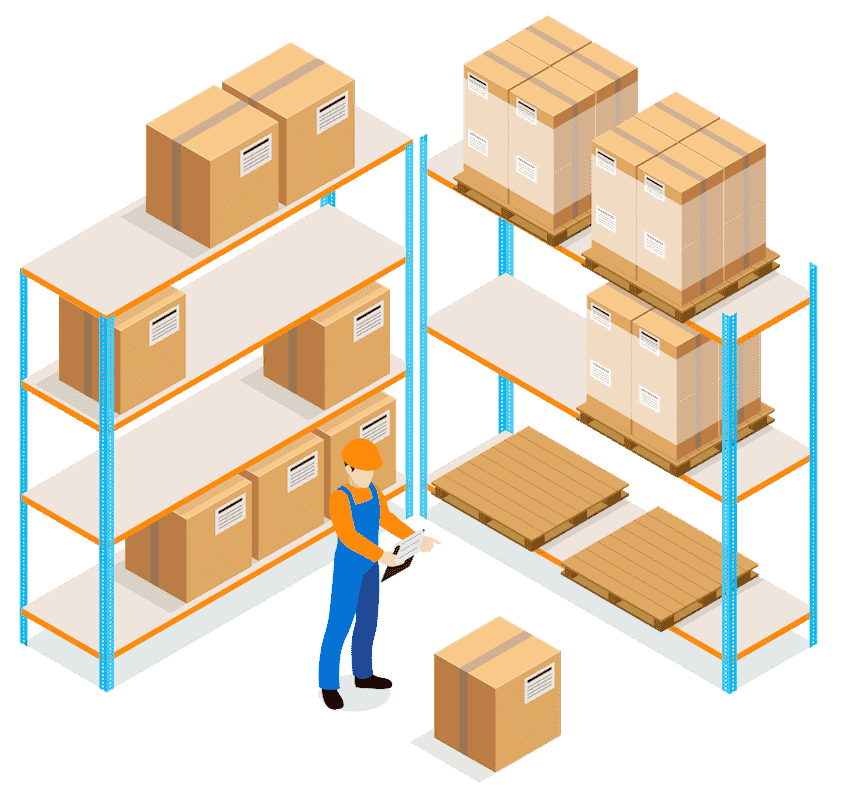 Office removals
With more than 1500 companies and government agencies having used our office moving services, we can guarantee the quality of our services with certainty.
Office removals of all kinds: local or international, from small start-ups to factories, from simple offices to large production machines. Schedules, budgets and other challenges differ considerably from one move to the next. Fortunately, DocShipper has the expertise, resources and equipment to provide a solution in line with your needs.
How does DocShipper help you with the move?
Moving can be stressful!

With your staff concentrating on their own work, it is necessary to hire a removal company that not only transports the furniture, but can also organize the entire move.

Moving offices and staff must be as professional as it is profitable

. This is why we aim to provide you with the best removal service. DocShipper has trained moving experts to organize your move, no matter what the specifics.

On-site supervision during the move, logistics management, crate supply, disassembly and reassembly

- all this and more will be carefully coordinated by your DocShipper representative. All removals are managed throughout the process by our dedicated team of specialists and are covered by our general terms and conditions.

With years of experience, we have encountered and overcome many problems.

We will provide you with a free quote tailored to your needs and budget. We are very flexible with what you want and need, whether it is a full destination service.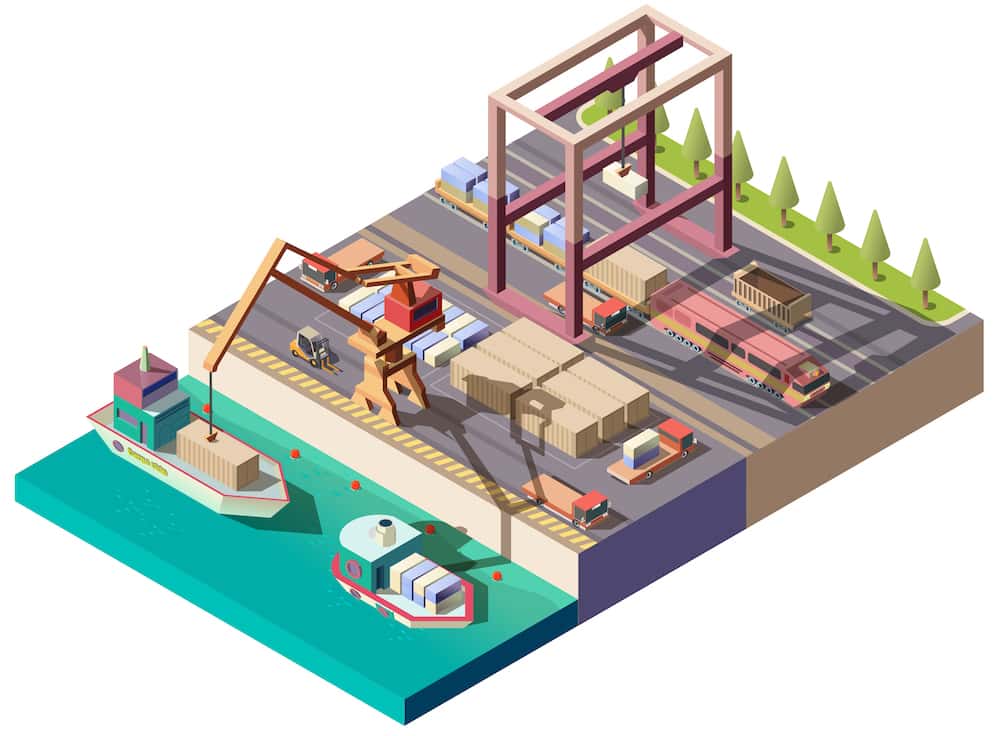 International Moving Insurance
Although your shipment is packed to export standards designed to withstand the move, the low cost of insurance gives you complete peace of mind regarding exposure to breakage, damage and theft.
DocShipper strives at all times to eliminate risks to ensure your peace of mind regarding your move. When you move with us, you know that your belongings are always taken care of, wherever you are in the world.
At DocShipper, we understand the need to save space in shipping and air freight containers because it saves you money on the overall move. To do so, we have a variety of materials and packing methods available to ensure maximum protection for your goods, while avoiding wasted space due to improper packing methods.
DocShipper China | Procurement - Quality control - Logistics
Alibaba, Dhgate, made-in-china... Many know of websites to get supplies in Asia, but how many have come across a scam ?! It is very risky to pay an Asian supplier halfway around the world based only on promises! DocShipper offers you complete procurement services integrating logistics needs: purchasing, quality control, customization, licensing, transport...
Communication is important, which is why we strive to discuss in the most suitable way for you!