DocShipper is a third party logistics service provider (usually called 3PL), specializing in inventory management for Amazon FBA sellers. We help brand owners and entrepreneurs to develop their activities and simplify operations by outsourcing inventory management.
Thanks to our FBA prep services, anyone can use the power of the American giant to launch their online business
Bring the efficiency of an assembly line to the precise moment you need it ... WITHOUT cost or effort to set up, manage, and operate operations.
To date, we've helped dozens of companies meet Amazon FBA requirements!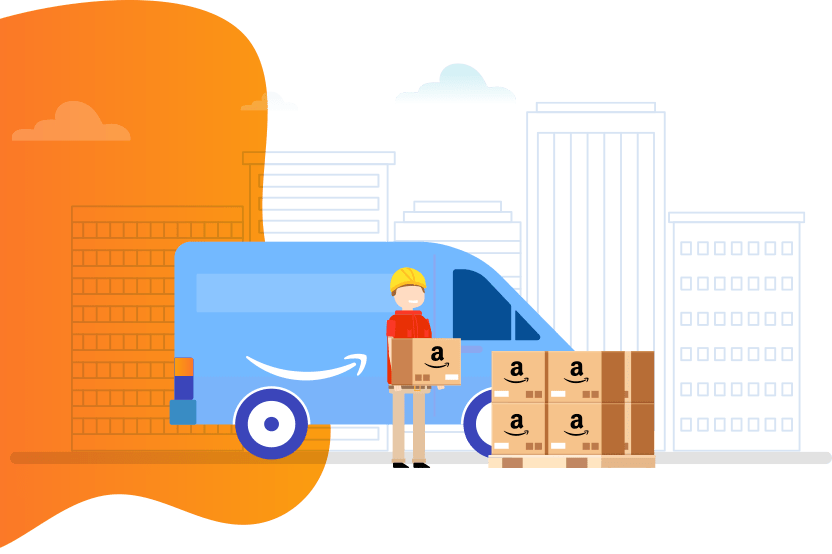 FBA prep services in 3 steps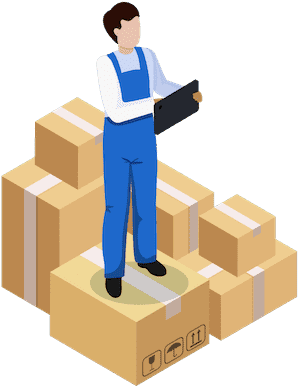 Step 1 - Receipt of products
Are the products purchased? Now it is the time to send them to our warehouse in Camporosso (in northern Italy) to bring them up to Amazon FBA standards. Upon receipt of the cargo we check and make an inventory with the number of units per SKU.
Note that our international logistics department is able to handle all transport operations from your supplier to our warehouse.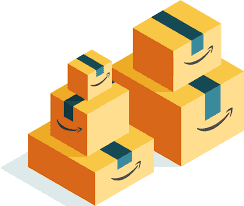 Step 2 - FBA preparation
Once the products are received in our warehouse, our team manages the FBA booking creation process on your behalf, including printing FNSKU labels, uploading packaging information, and arranging the shipping (using Amazon partner carriers).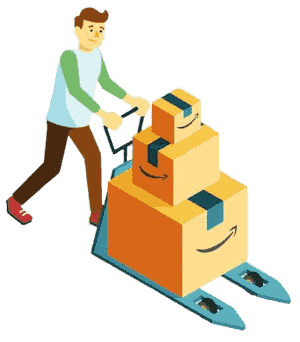 Step 3 - Delivery to Amazon FBA warehouse
We usually ship ready cargo within 48 hours. Transit times are around 24 hours, so you can count around 3 days to finalize the whole process.
DocShipper China - Your dedicated freight forwarder


Due to our attractive pricing & dedication, many customers trust our services and we thank them. Stop overpaying the services and save money with our tailored package matching will all type of shipment, from small volume to full container, let us find the best and most cost-effective option.
Communication is important, that's why we strive to discuss through the most suitable way for you !