One mission, your distribution!
DocShipper has launched a 3PL department in order to complete its offer on the supply chain. Indeed, we manage your entire process:
Supply: Supplier research, negotiation of products and production follow-up (in Asia)
Quality control: Inspection of products to certify that the quality is in line with your expectations.
Compliance: Verification of the various directives and licenses required during customs clearance and distribution
International logistics: Our forwarding department manages the chartering of your products (packaging, storage, sea/air freight, customs clearance, etc.).
3PL solution: We have a warehouse in Northern Italy that allows us to distribute your products at unbeatable prices! (Special E-Commerce)
With this end-of-line service, you no longer have any logistical problems! Now you can concentrate on marketing and sales, we take care of everything else!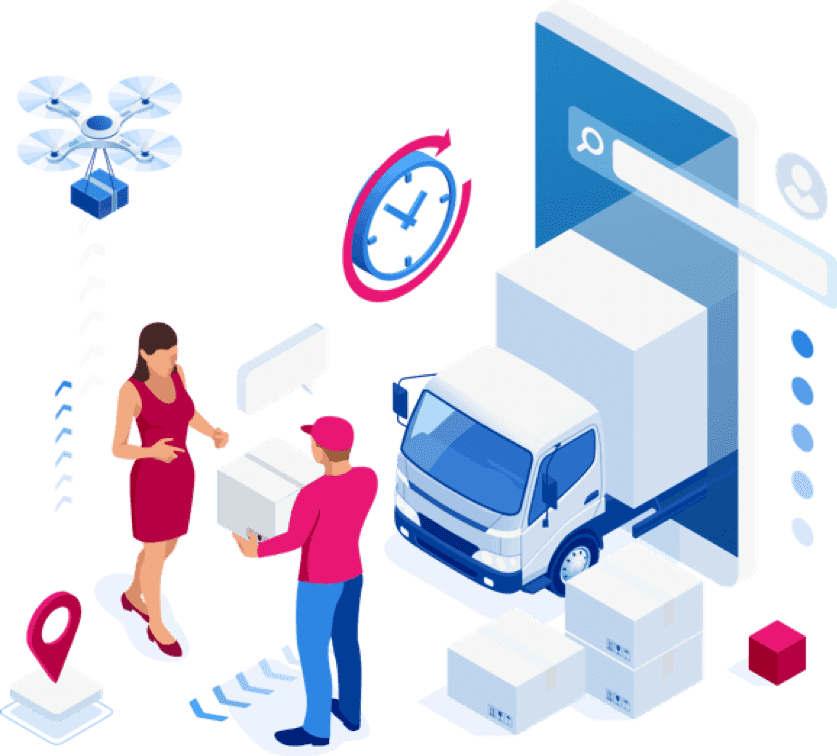 Warehousing services
The distribution of your products is not a problem for us. Another asset we put at your disposal is our strategically located warehouse in Camporosso, Italy.
Input and Output Management
Shelves and references allow us to take care of the entry and exit of your goods (input and output).
We establish the level of your stock, which you can consult on the spreadsheet. Indeed, it represents the state of your inventory and can be consulted live.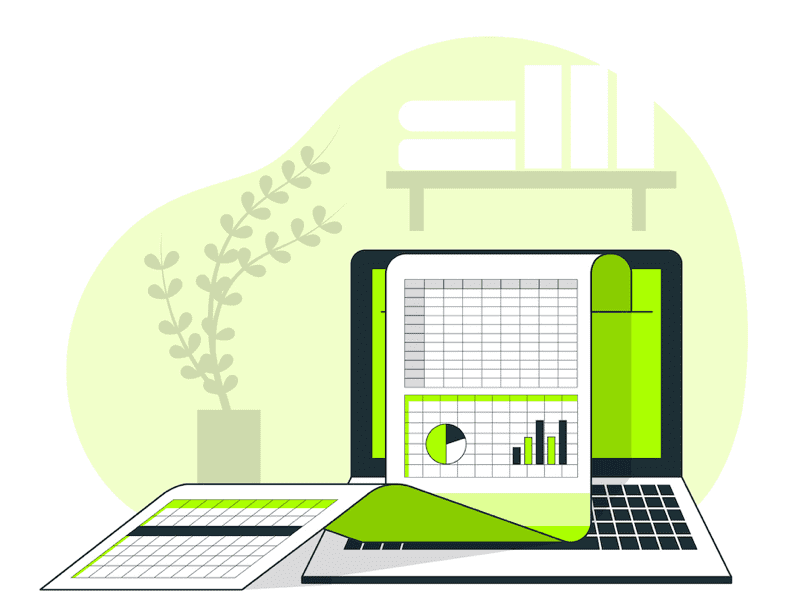 Preparation of commands
We need you to send us all the orders on a spreadsheet or by e-mail in Excel/CSV format (1 line = 1 order) with below necessary information:

Once the command is sent, we take care (if needed) of consolidation (gathering products of several suppliers).
Kindly note :
If you send us orders 

before 8:30 a.m

. (Italy time) : 

your orders will be prepared the same day

.
If you send us orders 

after 8:30 a.m

. (Italy time): 

your orders will be prepared the next day

.
Reconditioning
After many years of dealing with Asiatic suppliers, forced to realize that they often do not package your products properly. They wrap altogether. This will affect your product's safety as well as your image. Let us handle this problem for you.
Every order will be properly, carefully, repackaged. This step is included in the price of input/output management for maximum efficiency.
Important note :
We have boxes and envelopes for you. If not, you can take care of them yourself. It's your choice.
Envelopes can reduce shipping costs.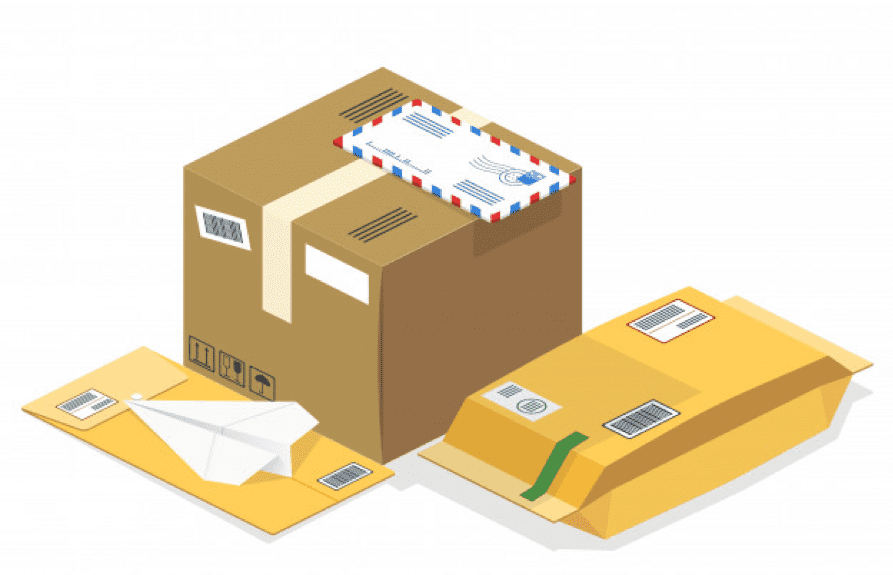 Last Mile Delivery
As said before, our strategy is based on our warehouse in Camporosso. This location allows us to remain competitive and thus offer you the best rates. We don't stop at Europe and deliver all over the world.
Find all our conditions including prices in our 3PL brochure.
Our goal remains the same: your satisfaction. Our partner Colissimo allows us to do this by ensuring the shipments in a qualitative and professional way.
Your "tracking number" will be transmitted to you to have a vision on your operation. Our delivery time is 24h/48h in France. Nobody to receive the parcel? a delivery notice is left and the parcel can be picked up in the nearest relay.
If your goods do not exceed 250g, opt for our Ecopli prices.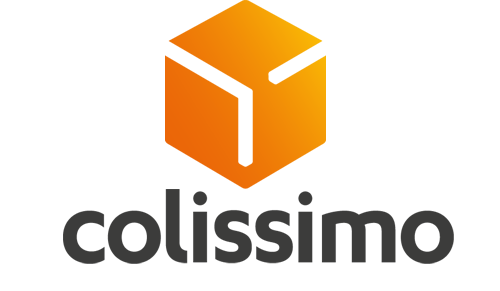 Storage
A 3PL service includes a storage service. We will store your products in our warehouse on shelves or pallets and by reference in order to facilitate the exits during the preparation of the orders.
Important note: The stock does not belong to us, we are contractually speaking only service providers
Returns management
A wrong address has been transmitted? No one is available to pick up the parcel? We manage the returns!
Your product will be brought back to our warehouse and put back into stock (both physically on the shelf/pallet but also virtually on spreadsheet). We charge 2 formulas on returns, an ECO formula (simple returns management) and a PREMIUM formula (customised returns management).
FAQ | 3PL Services
🔎 What is 3PL service ?
The 3PL (Third Part Logistics) will concern the distribution of your products: Managing your inventory, updating stock entries/exits, preparing orders and organising B2C deliveries. It is a perfect offer for e-commerce merchants wishing to send their orders to their customers faster.
💸 Why use a 3PL service?
Using 3PL services has several advantages such as having a personalized service adapted to your needs, saving time, conquering new markets, using a partner network as well as making your customers happy. This allows you to focus on marketing and sales and no longer waste time on operations, product management, etc...
📦 Does the 3PL take care of the packaging?
Yes, sometimes suppliers send the product in packaging that does not correspond to your brand image. It is then our duty to solve this problem by professionally packaging according to your branding in order to ensure proper delivery to your customers.
📃 How do I know if I should use a 3PL service?
It is recommended to use a 3PL service when your company starts to have more than 100 orders in order to branding your product, when you lack storage space and also when you want to deliver your products faster to your customers (in less than a week).
📪 Why is the delivery time faster with 3PL?
The delivery time of your products to your customers is faster by using a 3PL service since the warehouses are located closest to your customers, i.e. in Europe unlike suppliers who are usually in China. Having a warehouse in Europe allows for a much faster and less expensive delivery.
DocShipper China | Procurement - Quality control - Logistics
Alibaba, Dhgate, made-in-china... Many know of websites to get supplies in Asia, but how many have come across a scam ?! It is very risky to pay an Asian supplier halfway around the world based only on promises! DocShipper offers you complete procurement services integrating logistics needs: purchasing, quality control, customization, licensing, transport...
Communication is important, which is why we strive to discuss in the most suitable way for you!