DocShipper

the best alternative to

DHL

When it comes to selecting the right freight forwarder for your business, you're faced with numerous options. DHL Global Forwarding is undoubtedly a prominent player in the industry, but what if it doesn't quite meet your specific requirements or falls short in terms of cost or complexity?

In this concise comparison, we'll be putting DHL Global Forwarding against its alternative DocShipper, a leading competitor in the freight forwarding space.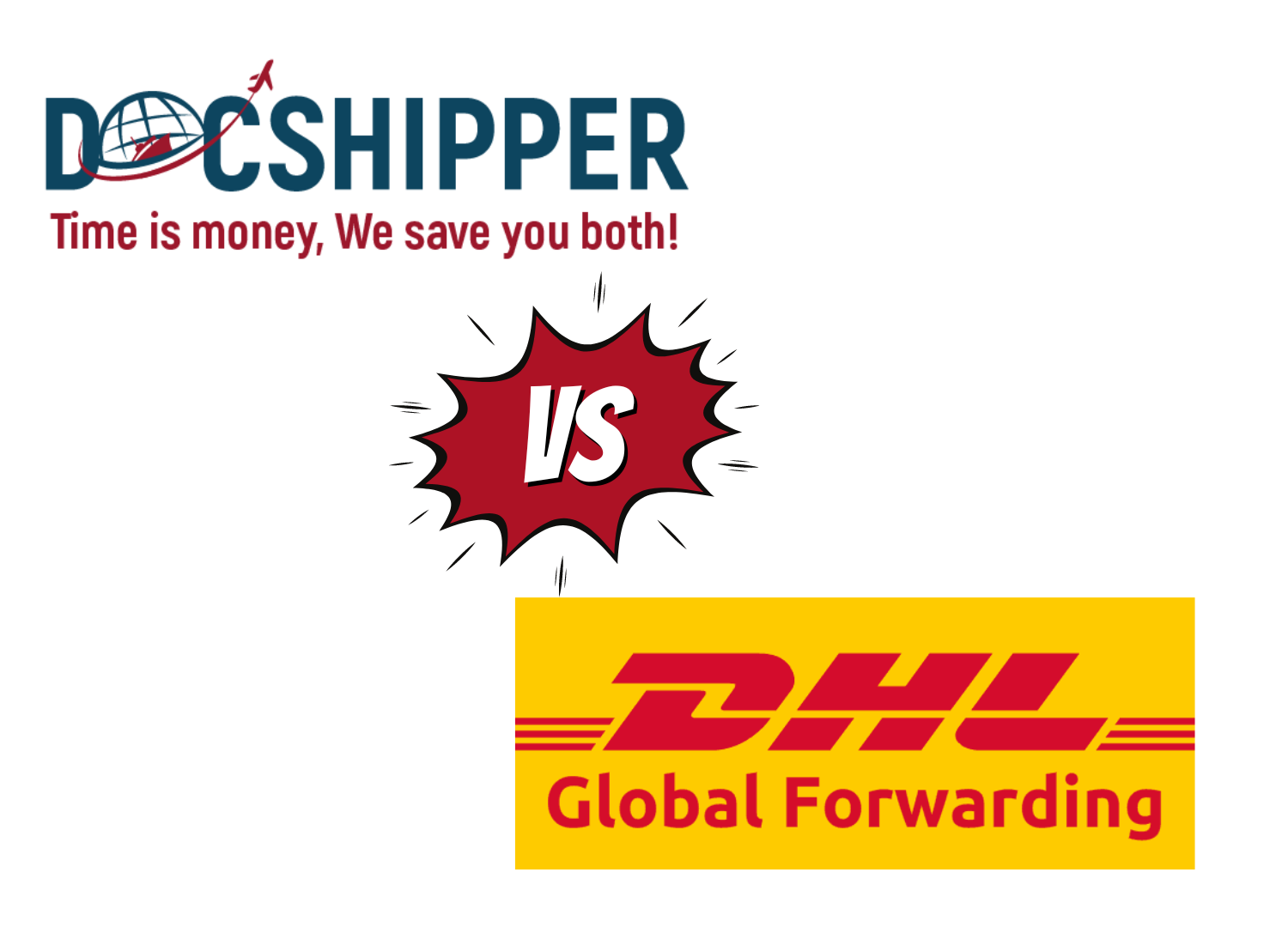 DHL Global Forwarding:
A Comprehensive Logistics Provider
DHL Global Forwarding is a renowned logistics provider offering comprehensive freight forwarding services worldwide. With a vast network and extensive expertise, DHL Global Forwarding assists businesses of all sizes in efficiently managing their shipping needs.
The company's commitment to excellence and its reputation in the industry are commendable.
DocShipper:
Tailored Solutions for Your Freight Forwarding Needs
However, for those seeking an alternative to DHL Global Forwarding, particularly those looking for a more personalized and cost-effective solution, DocShipper emerges as a top choice. Our team, led by experienced professionals, understands the complexities of global logistics and aims to provide seamless and efficient services to our clients.
4 good reasons to choose
DocShipper

over

DHL
A to Z Supply Chain Management

Pay less. Ship more.

Attentive, human customer service

Global Shipping Network
Say Goodbye to Supply Chain Chaos
End-To-End Supply Chain Management
✔ Say goodbye to the hassles and complexities of managing your supply chain. With DocShipper's comprehensive A to Z supply chain management solution, you can streamline your operations and focus on what truly matters – growing your business.
⭕ With DHL, you may find yourself struggling to coordinate multiple vendors, facing delays and disruptions, and lacking the level of communication and transparency that its alternative DocShipper delivers.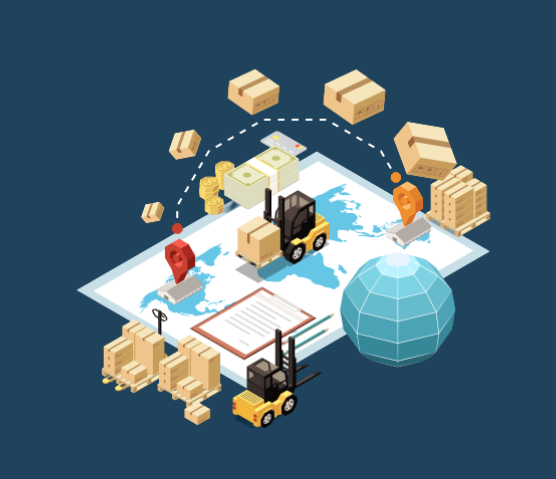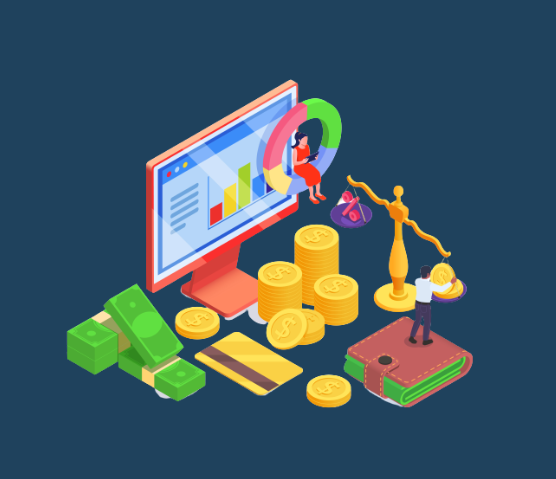 Save Big on Shipping Costs
Shipping on a Budget? DocShipper Offers Competitive Rates to Slash Your Costs
✔ By choosing DocShipper, you also gain access to competitive pricing. Leveraging our extensive network of partners and expertise in logistics optimization, we offer cost-effective solutions while maintaining the shipping service you expect.
⭕ While DHL may boast a wide network, their pricing structure often falls short, leaving businesses burdened with hefty shipping costs.
Expert Guidance for Smooth Shipping
A Dedicated Team That Takes the Stress Out of International Shipping
✔ At DocShipper, we understand that each shipment is unique, and we're committed to providing exceptional customer service every step of the way. our dedicated team is just a phone call or email away, ready to address your queries and provide immediate guidance through your international shipping needs.
⭕ With DHL, it's not uncommon to encounter long wait times to reach someone. It can be frustrating trying to reach someone who can effectively handle your claim or address your concerns.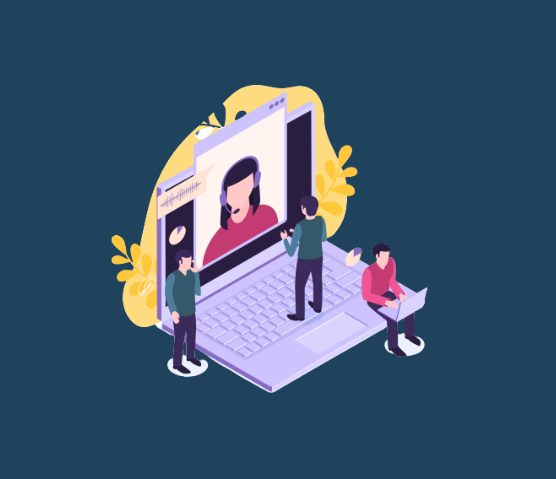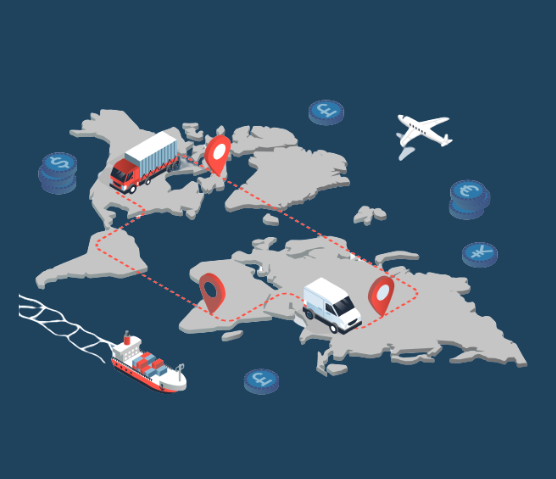 Unlock Limitless Shipping Possibilities
A Global Shipping Network for A World of Possibilities
✔ With a global network of agents, DocShipper empowers you to ship anywhere in the world without limitations. Our extensive reach ensures that no matter where your goods need to go, we have reliable partners on the ground to facilitate smooth logistics operations.
⭕ DHL Global forwarding falls short when it comes to their worldwide coverage. While they do have an extensive network, they may have limitations in certain regions or lack dedicated agents on the ground.
You first thought DHL Global forwarding was the best option for your international shipping needs. And you may be right. But if you're looking for a more personalized experience, with dedicated (human) support and competitive costs, it's time to turn to DocShipper as a DHL alternative. As an international freight forwarder, we prioritize delivering a human touch throughout the process.
FAQ | Best DHL alternative for international shipping
Is DHL Global Forwarding reliable?
While DHL Global Forwarding is widely recognized and considered reliable, it is essential to note that it may not be without its flaws. Several comments and reviews highlighted certain issues with DHL's services, such as unexpected additional charges, delivery delays, and poor customer service experiences. Customers have expressed frustration over back charges without proper justification, erroneous package handling fees, and the lack of responsiveness in addressing their concerns. You should consider these aspects and explore alternative freight forwarders to ensure your specific needs are met reliably.
Which freight forwarder is cheaper than DHL?
While DHL is a well-known and reputable company, it is not always the cheapest freight forwarder available. The pricing structure of DHL often reflects its premium services, which may come at a higher cost compared to other freight forwarders. Depending on the specific shipping requirements, businesses and individuals may find more cost-effective options by considering alternative freight forwarders like DocShipper that offer competitive rates and tailored solutions.
Who's the best alternative to DHL?
When looking for alternatives to DHL for international shipping, one of the best options to consider is DocShipper alongside other reputable freight forwarders, such as FedEx, UPS, DB Schenker, and Kuehne + Nagel.
Don't settle for a standardized service
Switch to DocShipper for personalized assistance and competitive shipping costs