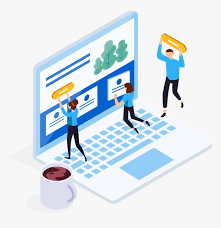 2020 was probably the toughest year for every industry and individual. The global COVID-19 pandemic brought in an unprecedented wave of disruption. One of the worst affected was the supply chain and logistics sector. 
Despite the challenges, however, the industry managed to sustain growth. Data shows that the global supply chain management market is expected to grow from $23.2 billion in 2020 to $41.7 billion by 2026, at a CAGR of 10.3%.
Technology helped the global supply chain and logistic industry to keep up with the rapidly changing consumer behavior. The sudden surge in online shopping was a wake-up call for many, even for industrial hardware suppliers. It fueled the rapid adoption of technology in the first half of 2021, which is likely to endure in the coming months. 
Here are a few supply chain and logistics technology trends you can't miss in 2021.